Like…
Lower your cost per click
Lower your cost per lead or acquisition
And more importantly higher ROI!
Close the door or walk into another room.
You are going to want to be focused for this!
When it comes to Google ads, majority of them are doing it wrong!
The first thing they do is click on a bunch of terms into one ad group.
For example
New York Plumber
New York Plumbing Estimates
New York Plumbing Issues
You might think, well this is what people will search for when they want to find a plumber.
However it's the quickest and easiest way to burn your cash.
What you want to do instead is use single keyword ad groups.
It's where you put just one single keyword (search term) in an ad group.
Then write one targeted ad for that specific keyword.
It does take a lot of time to do this but this is exactly what Google is optimizing for!!
The goal for Google is to provide the users aka your prospect with the best experience!!
It's laster targeted and they convert much better!
It gives you a higher faulty score on your ads.
You get cheaper clicks
Better ad placement and higher intent traffic.
Basically more money in your POCKET
Let's be clear here what I'm saying should be common.
A lot of agencies are ok with what they do for clients.
However okay doesn't just cut it anymore
You need to be exponential.
It's just too competitive online to be ok.
A lot of them don't understand the purpose of the ads.
Which is impossible to do.
The ad it'self is to get people to CLICK thats it!
You must demand attention.
You want them to click not call, sign up, buy, just click.
Let's dive in a bit deeper.
No more "established in 2001"
Or "we've got the biggest range and best prices"
We want you to understand this.

2% of advertisers get 50% of the traffic.
(Image of websites bout google)
We touched on the ads earlier now it's about the landing page.
The landing page you send people too is where we can start selling.
But it's not how we ask for the sell, it's about WHEN you ask for it!
Most people go straight for it on their ads or on their landing page.
Have you ever had someone approach you at a mall trying to sell you some hand cream?
It's not effective, so why would you do the same on you website!
**And they wonder why no one's buying!**
Selling online and selling in person is the same.
It's a series of steps you must take a prospect through to get them to buy.
But no one consider those steps since they can't feel the resistance.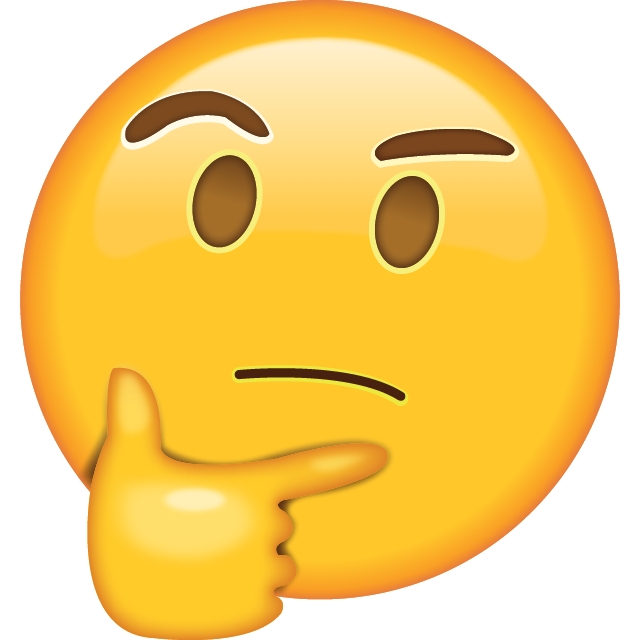 Google ads is Googles pay per click advertising platform. You will be charged every time someone clicks on your ad. You would be able to run ads on search, display, shopping & Youtube.
---
We want you to focus on what you do best! Which is running your business. Allow us to do all the keyword research but we will accept and review pervious work.
---
By using Google ads you're targeting prospects who are searching for a solution to their problem. These prospects are ready-to-buy prospects that we can targeting with ads.

These are prospect who are on Google, Youtube, Gmail and other website consuming content or searching for a solution to their problem.

Google ads can start delivering results for you business on the first day. SEO can take up to 12 month to see any results.
---
It's easy, look for an agency that has results and backs their results with a gurantee.

We will improve your results by atleast 20% or you don't pay!
---