GROWING ONLINE SALES WITH PAID ADS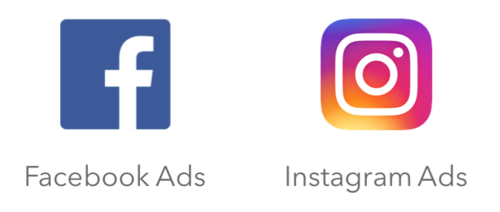 PARTNERED WITH OVER 10 INDUSTRIES
We like to consider ourself an extention to your marketing department and not a foreign agency.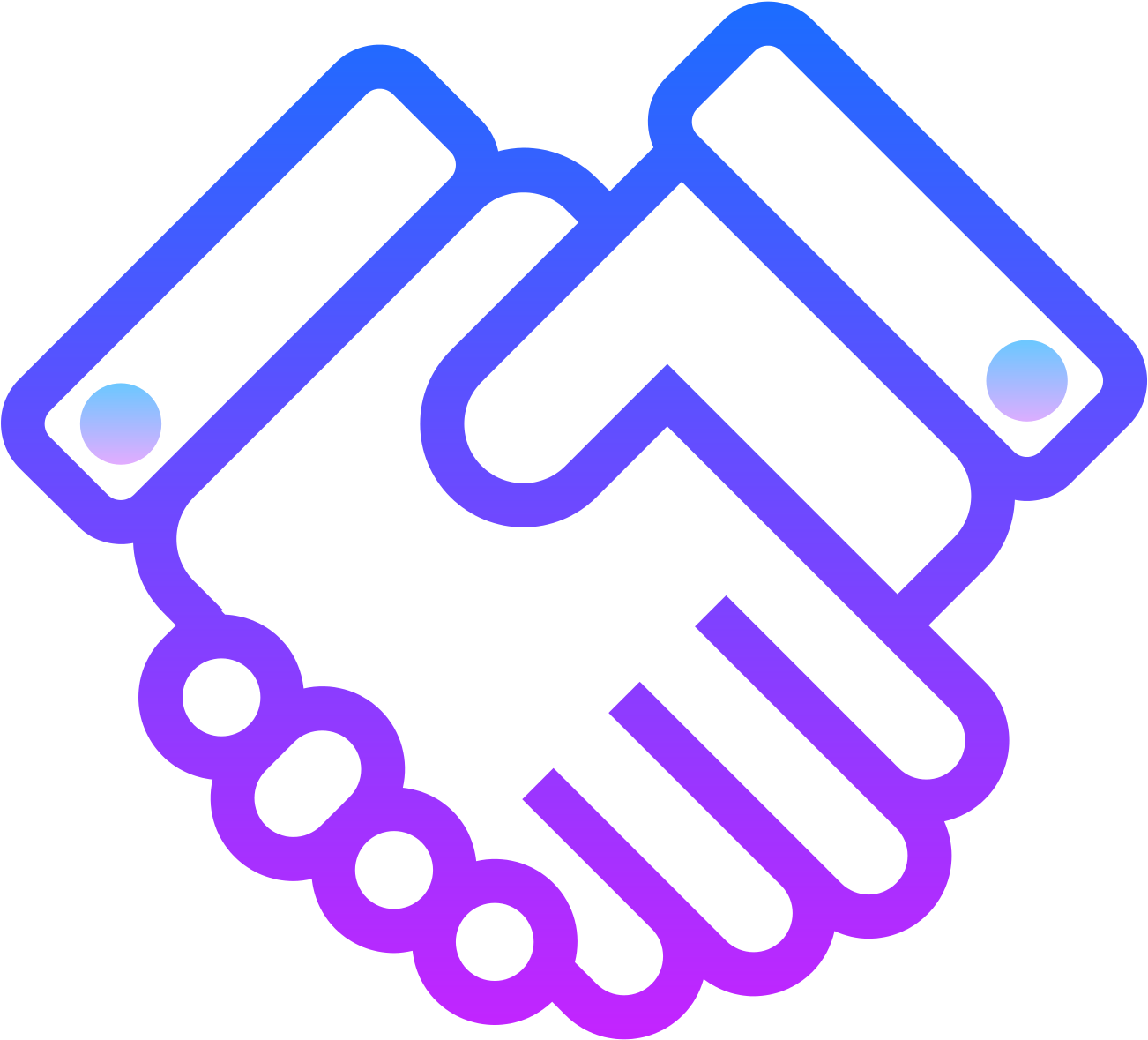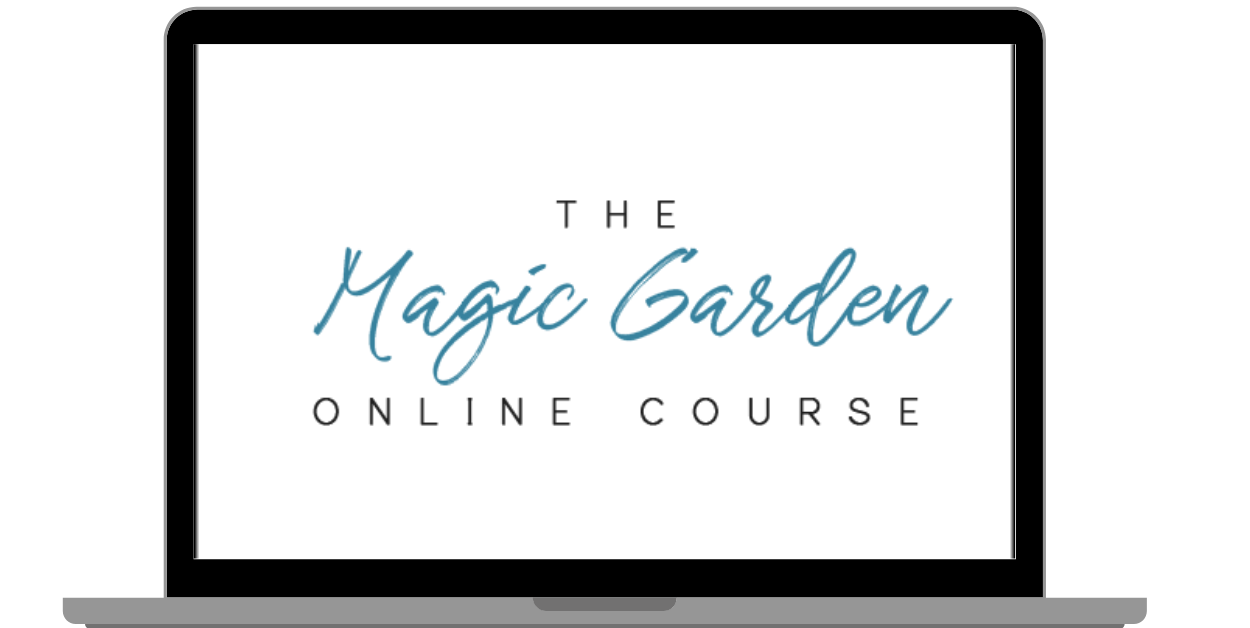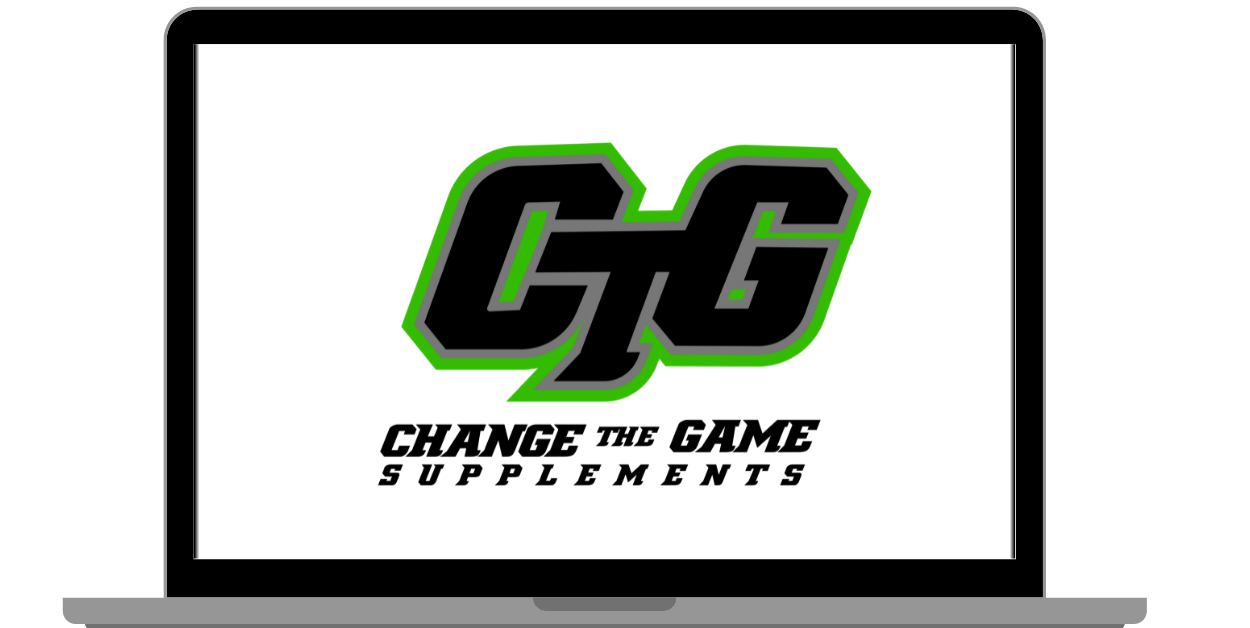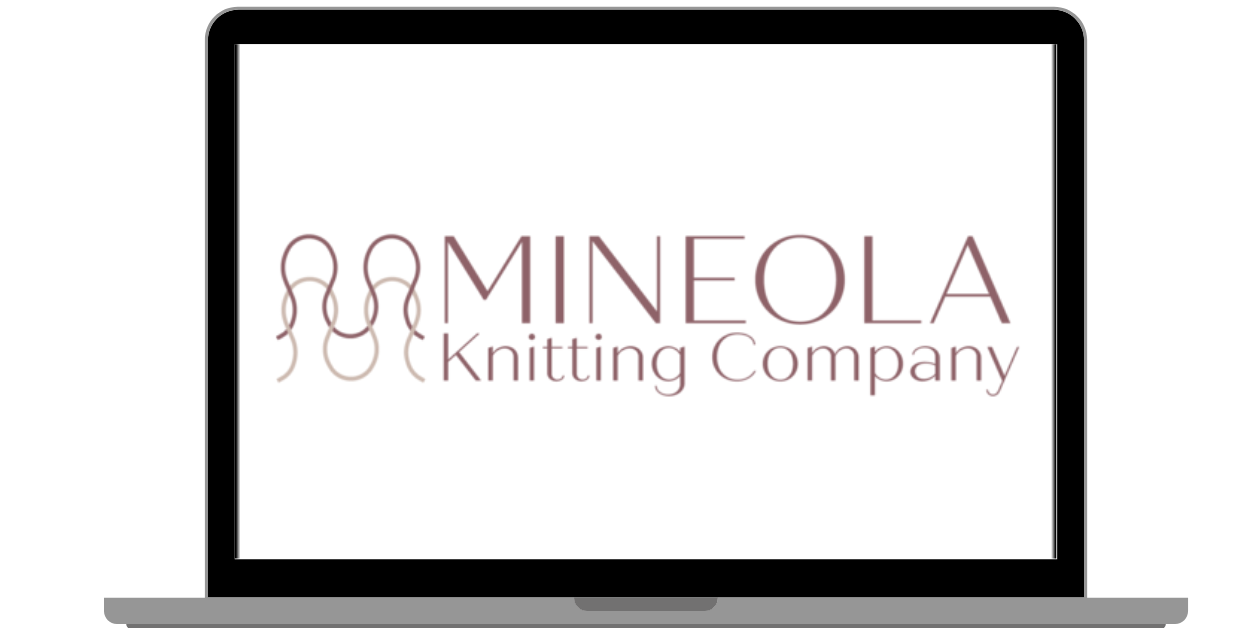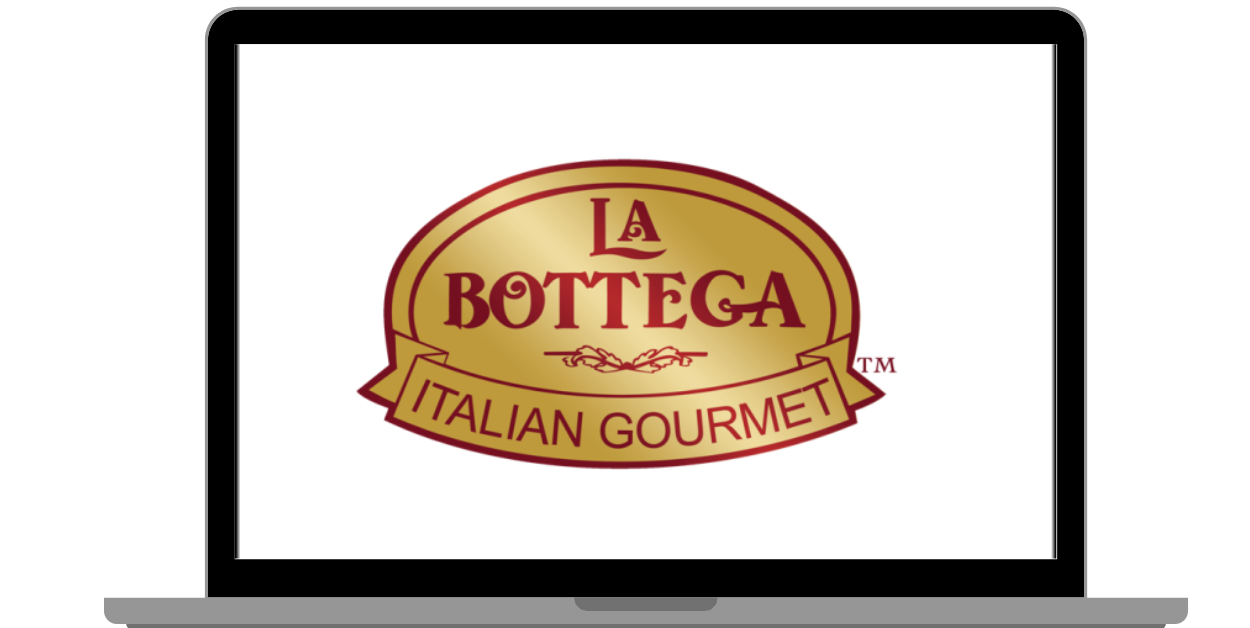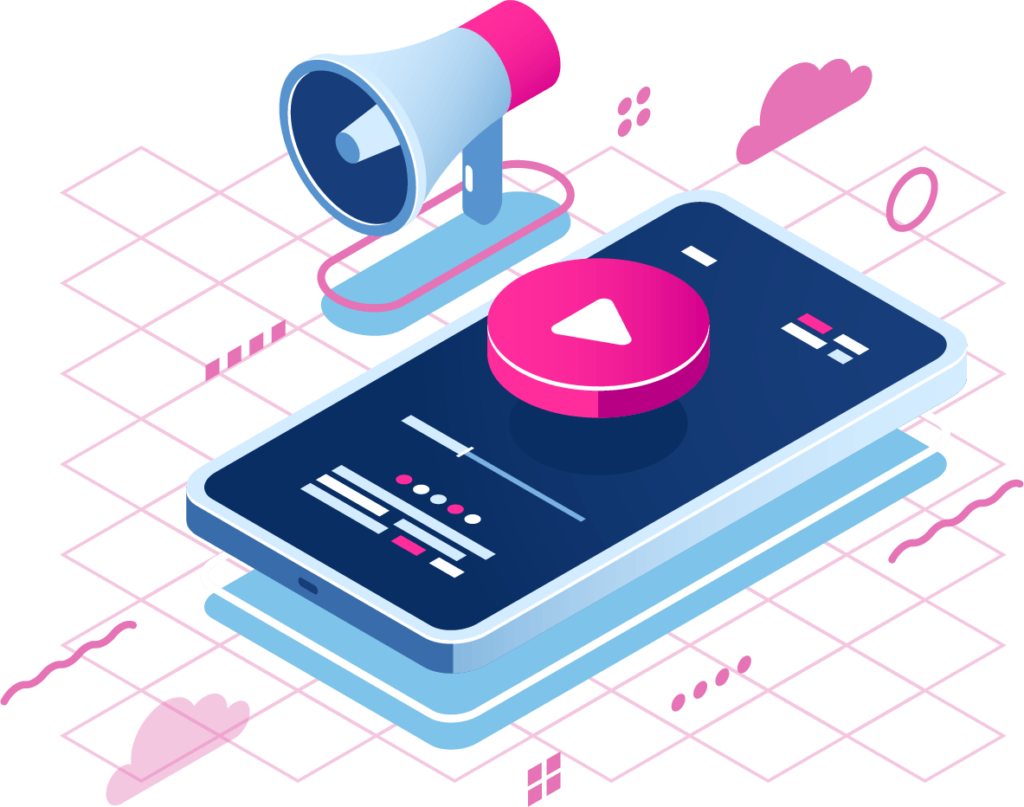 CONTENT ADS
Using video content strategically to identify, qualify and handle your prospect objections. 
Stop disrespecting the sales cycle and pitching people who don't know who you are! 
Build your brand, social proof and sales simultaneously!