Xtend-Life
Xtend-Life was founded in 1998 by Warren Matthews. In 2000 that is when the first generation of Total balance was born. Total balance was designed to be a complete nutrient system in one bottle. From then to 2006 they hit a milestone of 100,000 customers. Fast forward to 2016 they hit a milestone of $150 million in sales! Xtend-Life continues to grow throughout the years and was deemed an essential business during the pandemic lockdown.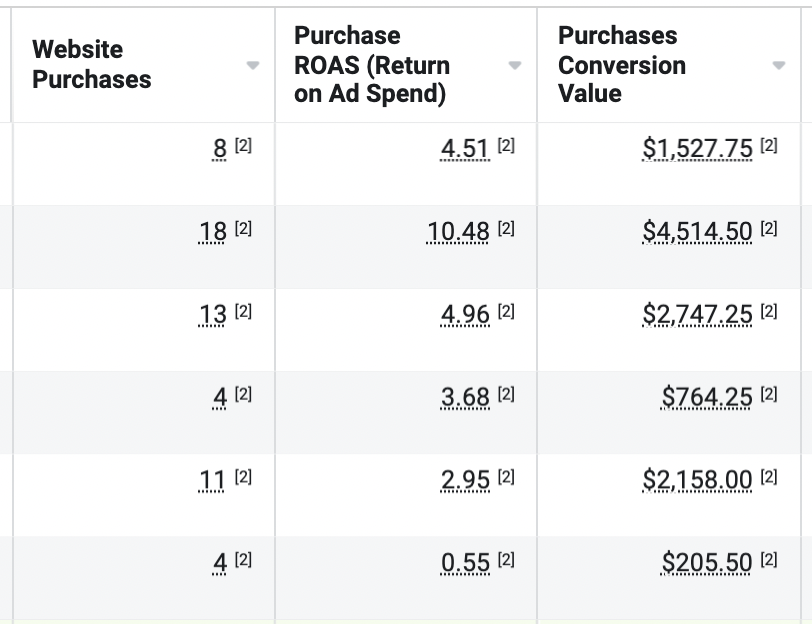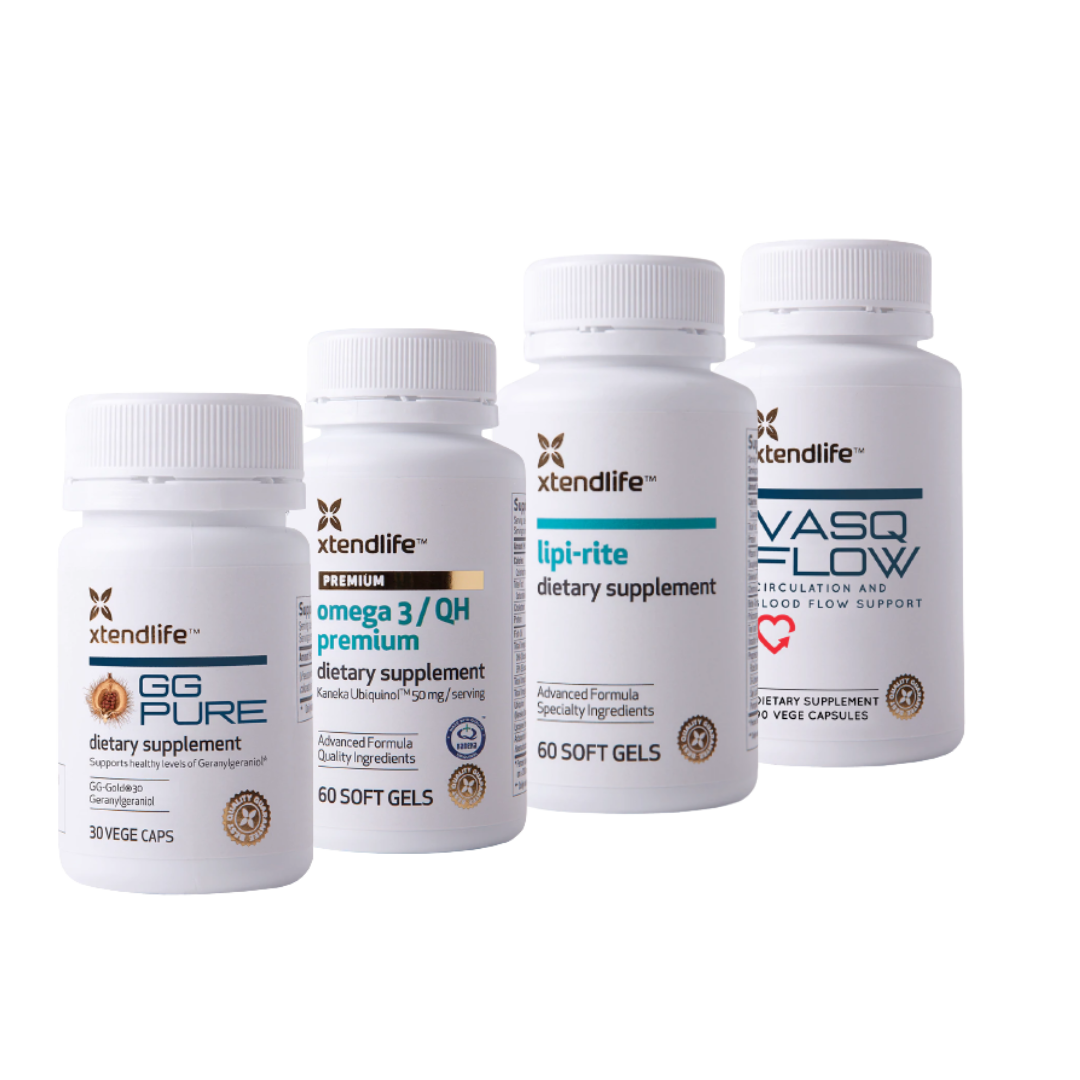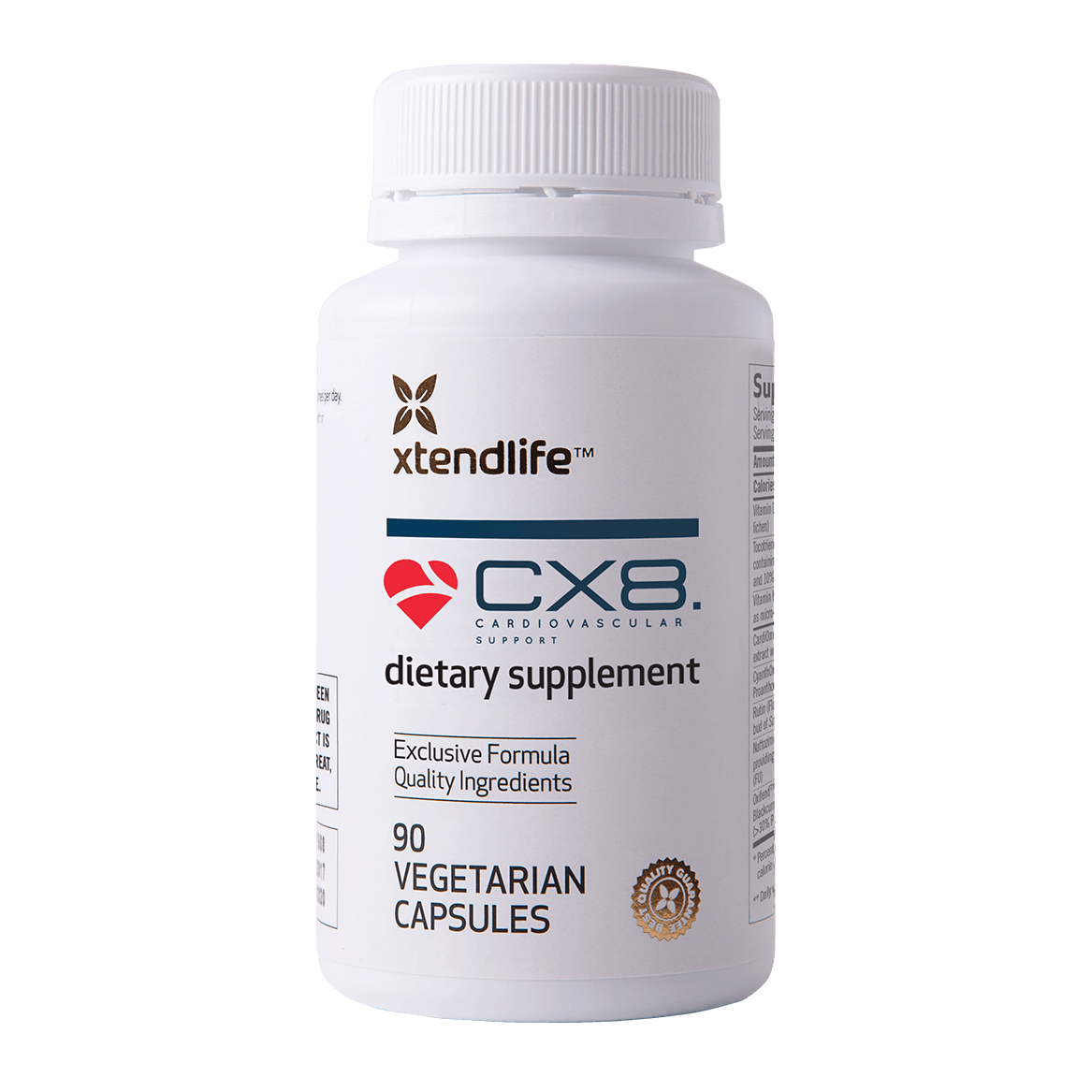 Project Summary
In 2012 Xtend-Life decided they wanted to offer more than "normal" supplements and built a state-of-the-art pharmaceutical-grade facility in New Zealand. To ensure there are no compromises in any stage of the process. As they began to develop complex products the founder had a scare with his health. Warren was experiencing calcifications in his arteries which is a serious blindspot. Leaving you at risk for a fatal heart attack even if you are considered low risk according to doctors testing protocols. 
The Strategy
Since calcification is such a blindspot Warren and his team of doctors formulated a product that can reverse calcifications in arteries. This is when Cx-8 was developed! Cx-8 was being brought to people's attention by podcast and by the website foot traffic. With this information at hand in the beginning of our partnership we knew we would be able to capitalize on their current web traffic. As well the low hanging fruit audience they have on their social media channels. We started off with several campaigns with brand awareness videos that discussed the purpose of the product. We then followed up with those who had expressed interest with a direct response campaign. 
Throughout our partnership we've moved onto other products with similar structured campaigns. Our main focus is to increase the amount of customers purchasing the product as well improving the customers lifetime value. 
Targeting the USA

Age Group 45 years old plus

Conversion Objective

Prospecting Campaigns
Re-engagement Campaigns

Retargeting Campaigns 
Let's Work Together!
Haywire Marketing a company that believes in your vision and has skin in the game!