Xtend-Life
Xtend-Life is a based out of New Zealand providing unique supplements to customers over 40 countries!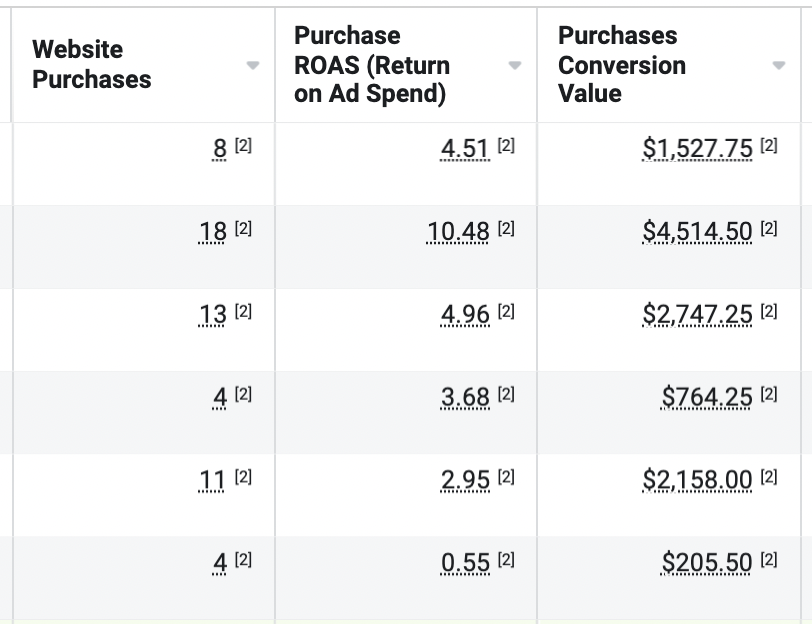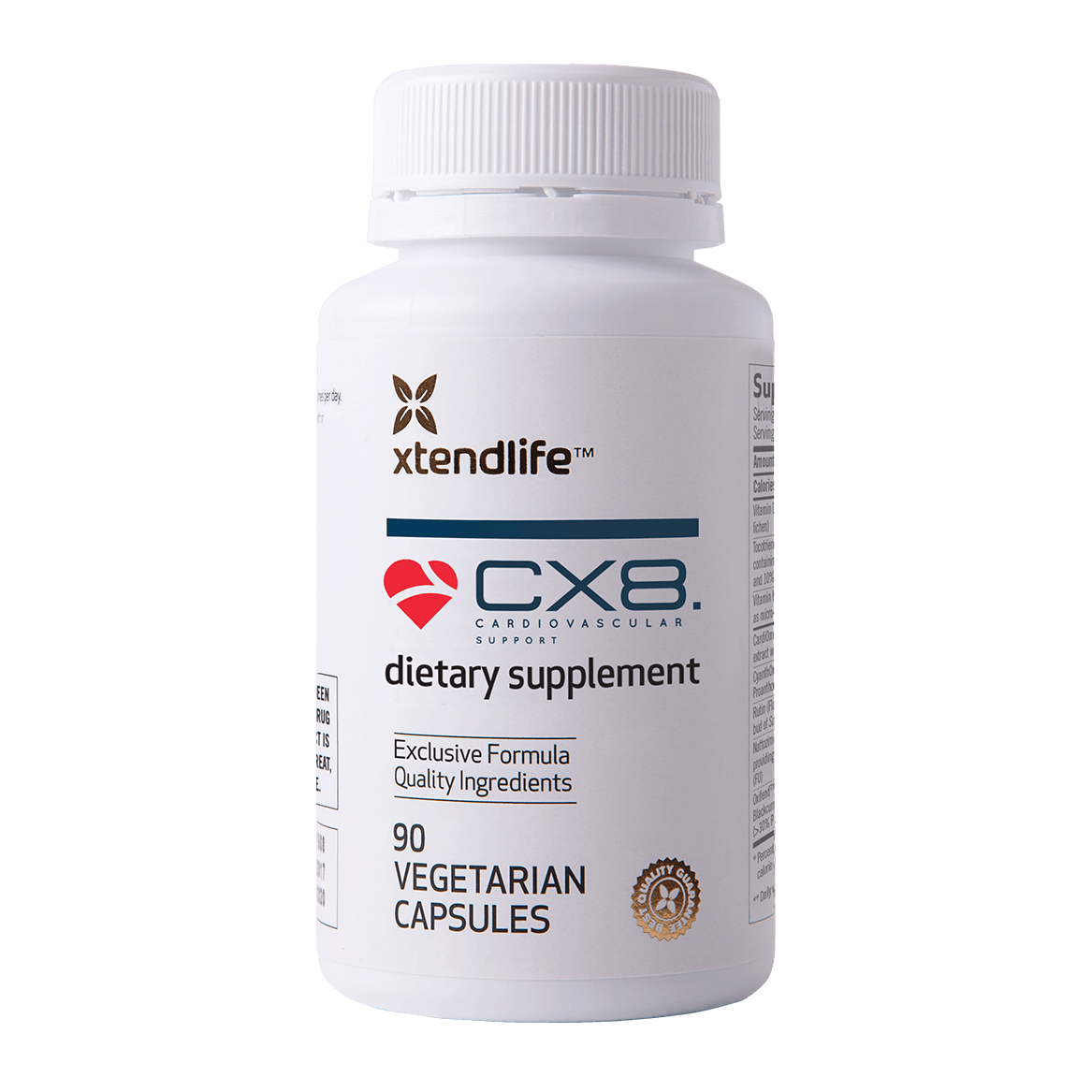 Project Summary
Xtend-Life created CX8 to help reduce calcification in arteries to prevent heart attacks. It's quite a unique product, nothing that I have seen on the market which makes it even more exciting. 
Game Plan
Since this is a product to help reduce calcification our target market are males over 45 of age. We used product images, and info based video for top of funnel. For the retargeting aspect we used user generated content which is videos of customers talking about the product.
Targeting the USA

Age Group 45 years old plus

Conversion Objective

Re-engagement Campaigns

Retargeting Campaigns 
Let's Work Together!
Haywire Marketing a company that believes in your vision and has skin in the game!