IDENTIFY THE PROBLEM
Trying to achieve 6 figure months but not making any progress?
ROAS drops every time you increase the budget?
Testing everything and nothing seems to be working?
Inconsistent results with Facebook Ads?
Want to stop spending all your time on Facebook ads and focus on CEO things?
Need to move inventory?
WHAT IS IT THAT WE DO?
We implement strategic revenue driven actions that take your brand to new heights!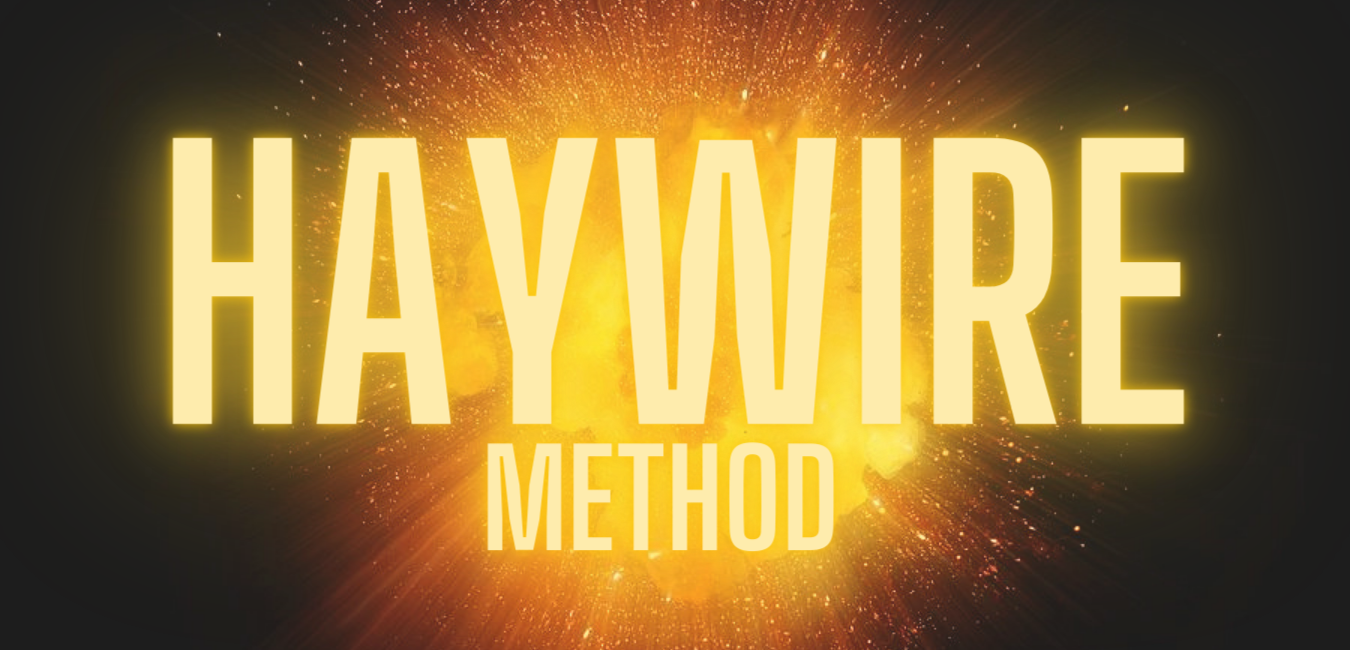 #1: DIAGNOSIS
We perform a comprehensive analysis of your business, so we can find the bottlenecks that are holding you back from growth and scaling.


#2: 10,000 FEET OVERVIEW
This is when we'll provide you with a clear process to revenue outline. We'll also provide you with other actions your team can implement to increase projected result. 


 #3: LAUNCH CONTROL 
This is when we launch campaign with your approval. Launch control is our testing phase. Purpose of this step is to receive important data we can then use to optimize campaign and sales funnel.   
#4: OPEN THROTTLE
Once our campaigns are reaching the proper metrics and benchmarks, this is when we take it to the next step! We begin to spend more where we get the best results with your goals in mind.