Multi Channel Marketing Agency
Schedule a Call Now
See if you meet our criteria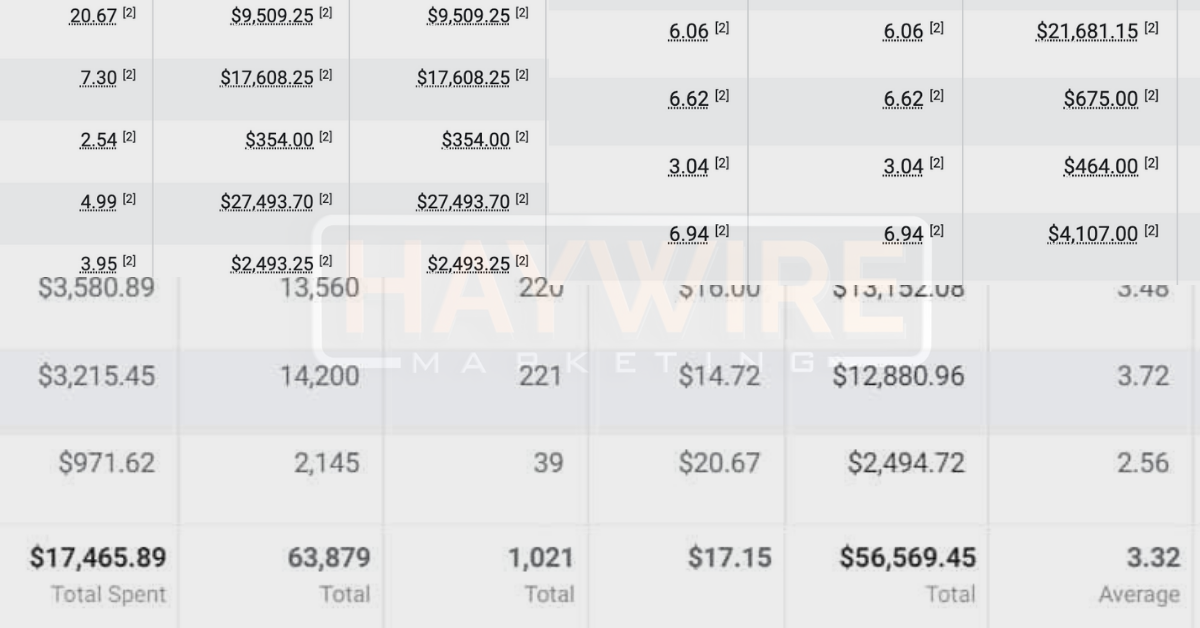 Our Philosophy
It comes down to your customer journey. 
Our success relies on your success, and we certainly don't plan on wasting your time and our reputation!
We allow you to focus on what you do best…growing a business!
Let us improve your customers journey, grow your sales and become your marketing team!
Schedule a Call Now
See if you meet our criteria  
We Offer A
Proprietary System That Scales Your Brand With Ease.
We get it you heard that time and time again.
What makes us so different?
Truth is we don't know if we can help you.
We only offer our service with a small percentage of brands that we feel 100% confident we can support.
Schedule a Call Now
See if you meet our criteria
✅ Set Up a 3 Month Marketing Plan
✅ Advertising Set Up
✅ Strategy Creation
✅​ Daily Optimizations
✅​ Exclusive Communication Channel
​​✅ Current Marketing Tips
✅ Weekly Reporting
✅ So Much More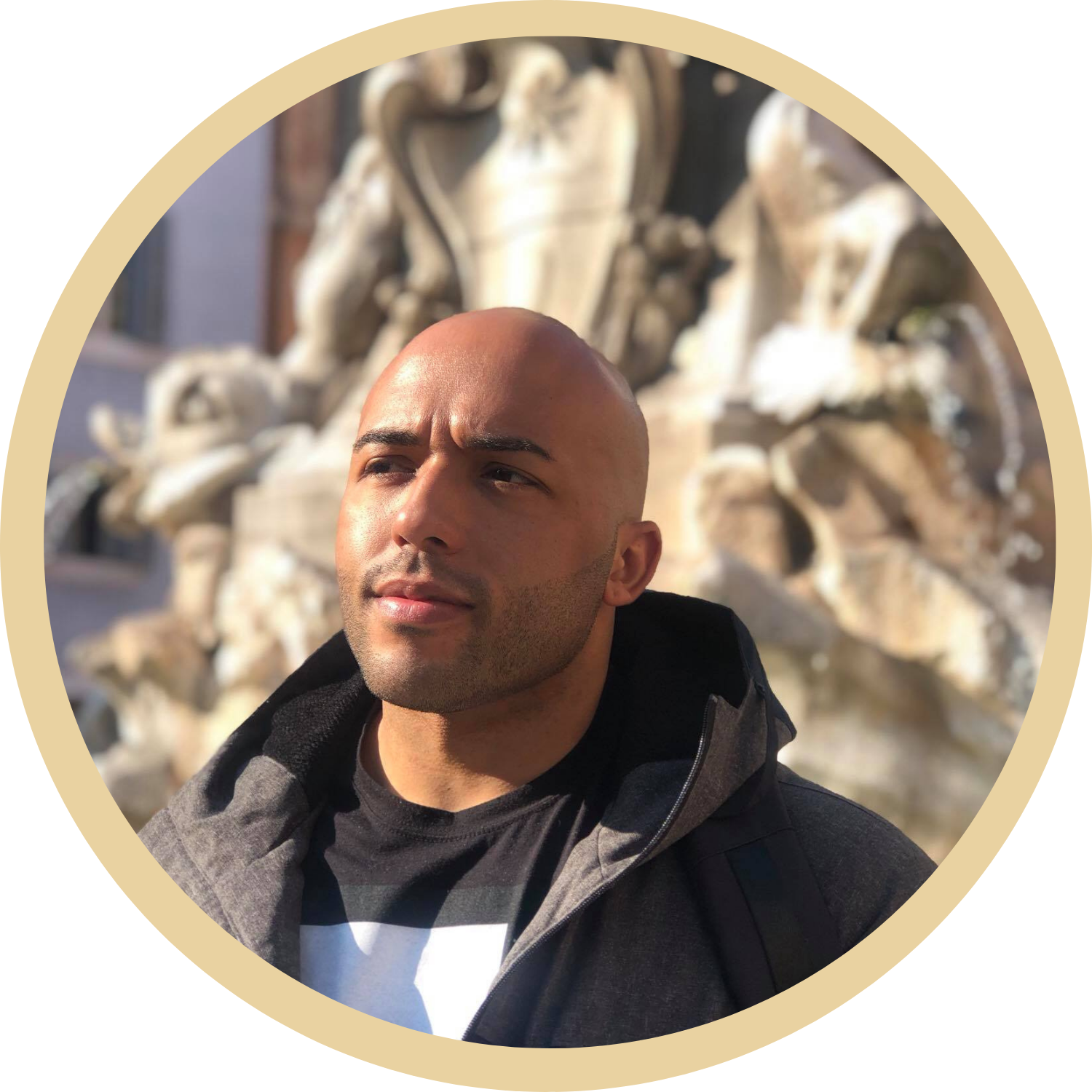 Meet The Founder
Dennis started his marketing career by accident in 2013 while working for an online supplement store. It all started once he took responsibility of handling their social media platform. The rest was history.
Haywire Marketing is a digital marketing company based in Long Island, New York. Founded in 2017, Haywire Marketing has earned a reputation as a premier marketing agency for its specialized digital marketing services, including email campaigns, for leading e-commerce and luxury brands. Schedule a Call Now
See if you meet our criteria
WE GO ABOVE AND BEYOND
Because You Can't Take Clicks To The Bank
THIS IS YOUR DEFINING MOMENT
If you are looking for a "Brand Awareness" marketing agency, that is not us.
If you are looking for an ROI machine then look no further.
Schedule a Call Now
See if you meet our criteria

All Rights Reserved | All Wrongs Reversed
Terms & Conditions | Privacy Policy | Disclaimer