There are a bunch of misconceptions about TikTok. It's no longer a bunch of Gen Z kids dancing in front of a phone. TikTok is taking the online customer journey by storm! 
Let's start off by saying 84% of TikTok users log onto that platform expecting to discover or learn something new. Which means we have your ideal customer who is receptive to learning more about your product or service. This is huge because they're more likely to purchase your product right there, then if it was discovered on another platform. 
Now how do we get our customers' attention? Content is key but more so on TikTok! This platform is strictly videos, and can't be super polished and professional. We're talking iPhone quality videos, authentic and catchy. 
A couple styles of videos that perform well are…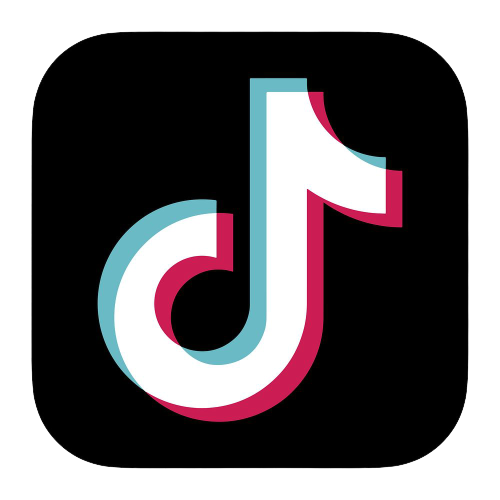 Two Way Dialogue
This is when we have 1 person who plays both characters. You'll record character A who might be in need of your product/service. Then for character B will have an outfit change, wear sunglasses and a hat. Character B will then mention or offer the solution that character A is looking for.
Example:
Character A: I'm really nervous about losing my job!
Character B: Why have you been there for 2 years!?
Character A: Yes, but I just feel like my skills are not up to par with what the company needs.
Character B: That's an easy fix! Why don't you just join Udemy? It has a wide variety of courses that you can take for almost every skill out there. Plus it's only $15 a month but if you use Code Sale you will get 30 days free.
Character A: Wow I had no idea that existed! I'm going to sign up today!
UGC – User Generated Content
When an influencer, celebrity or customer creates a video with the product. 
A couple common themes are 
Unboxing – Acting as if they just received the product. Great if your products provide a good presentation and or if you offer subscriptions. 

In the act – A short video of them actually using the product. Example: If it's a UV protective shirt they can be at the beach fishing and talk about why the purchased it and the benefits they received as well features. 

Testimonial – The creator can put together a video talking about how much this product has improved themselves or change their life for the better.
TikTok Made Me Buy It
You'll say this is very similar to user generated content however this style has really made tremendous amounts of traction with consumers. As of March 4th 2022 the hashtag #TikTokMadeMeBuyIt has 8.1 BILLION VIEWS! 
It's safe to say that it's getting noticed. That even L'Oreal launched a TikTok made Me Buy it store on Amazon.
How do you join this pool of wealth you may ask? 
It's quite simple, the first 3 seconds of the video you start off by saying "TikTok made me buy it" or you could even say " I bought it so you don't have to". But what really matters is using the hashtag of #TikTokMadeMeBuyIt.
Robot Voice
This is when the creator personally does not voicalize anything. They type headlines throughout the recording and select "Text-To-Speech" and the app will provide different style of voices to say the headlines. 
Bullet Points
These videos are quite short. It's commonly used with the instrumental of Apache by The Sugarhill Gang. Each time the beat drops a new headline will pop up geared towards the product/service. It's a short, fun, trendy video to use.
Takeaway
When it comes to creating content for this platform you want it to be mentally stimulating. Keep it authentic, engaging, entertaining and informative. It's a platform that has a high user engagement so be prepared for people making videos of your product after purchasing. Sharing their experience with the brand and product/ service and influencing others on their purchasing decisions. 
Marketing Can Be Overwhelming. The Good News Is, You Have Options.
Let's Get Started
Ready To Make a Real Change? Let's Build this Thing Together!