How we can help you generate more sales online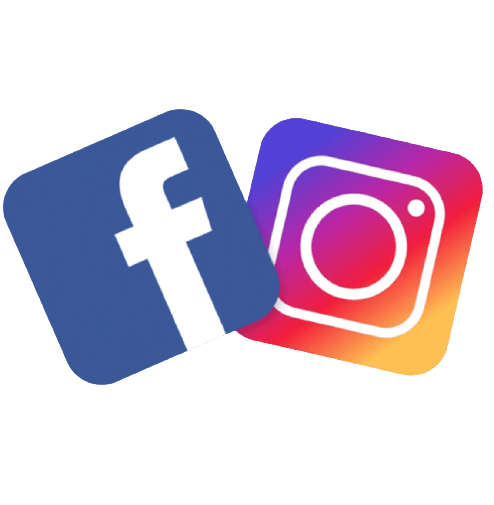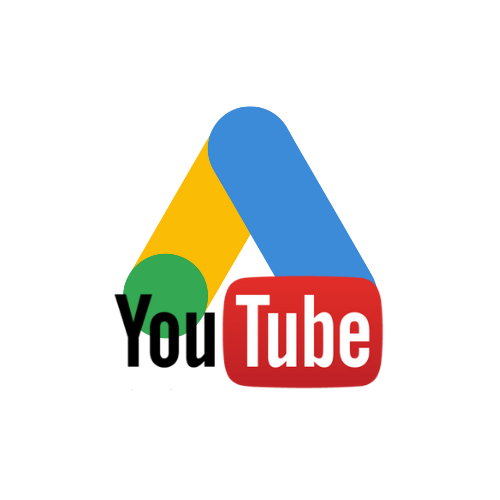 #PAIDSOCIAL
When you partner with us, our paid social media team will design a full-funnel Facebook ads strategy tailored to your brand, which means you're reaching and converting those ideal, high-value customers at every step of the purchase journey. (Yep, even the stubborn and hard-to-reach ones!) As part of the package, we'll also manage, optimise and scale your ads for you – all you have to do is sit back and watch those orders come through.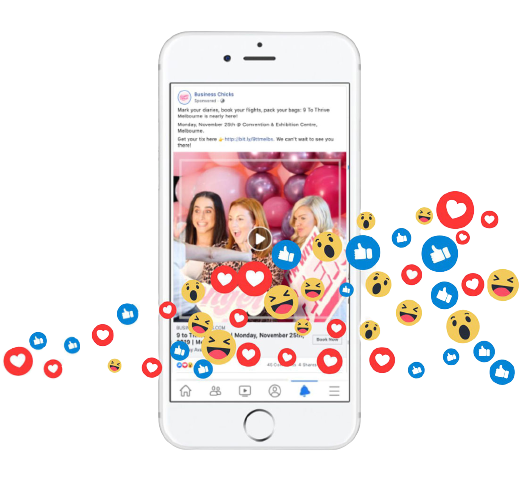 #Klaviyo
Email marketing accounts for approx. 23% of sales, making it one of the most profitable, effective, and reliable sources of revenue for your e-commerce brand. As a trusted Klaviyo Partner, our team has the experience to take your email marketing to the next level. On average, our clients are generating 30% of total revenue from email marketing, thanks to our strategic approach to automation marketing, advanced database segmentation and beautifully designed, high-converting email campaigns.
Email Growth List

Email automations

Email design & development

Database segmentation
eCommerce Growth Strategy
As the online retail industry continues to grow faster than ever it's never been more important for brands to have a competitive ecommerce strategy tailored to their needs. Working closely with your team, we'll design a tactical ecommerce growth plan to help your online store reach that next success milestone.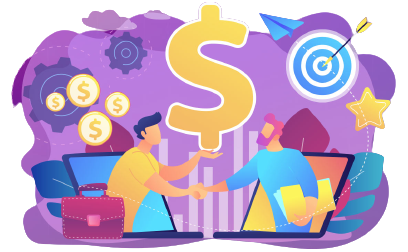 When you work with us, you'll feel as though we are an extension of your team.
We pride ourselves on working within integrity, offer complete transparency and set realistic expectations from the outset.
#CampaignStrategy 
You've got a killer product. Check. A high-converting website. Check. All that's missing is a performance marketing strategy built for long-term, sustainable growth. That's where we come in. Our creative but strategic team will build a tailor-made campaign strategy aligned to your goals and KPIs. he The one-size-fits-all approach is not our thing. Besides, we like to stick to what we're good at!
#AdCreation 
Creating scroll-stopping ads is our jam. After designing hundreds upon hundreds of Facebook advertising campaigns we've figured out the winning formula for high-converting ad creatives. We'll collaborate with your team to ensure we're using the best possible creative assets that cut through the noise and reach your ideal customers.
#Optimization
This is where the real magic happens! After setting up your campaigns, our team of Facebook ad specialists will be in your account around the clock to upgrade and optimise your campaigns and maximise revenue for your online store. We take this stuff super seriously.
#Scaling
If you've ever tried to scale Facebook ad campaigns and they've gone to hell-in-a-hand-basket (and fast!) then you'll know just how crucial this part is. You're in luck: we've developed our own method just for this, and it's a winner (helping brands consistently generate millions of dollars per month). It takes expertise to get it right and we're the team to make it happen.