Identify The Problem
Trying to achieve 6 figure months but not making any progress?
ROAS drops every time you increase the budget?
Testing everything and nothing seems to be working?
Inconsistent results with Facebook Ads?
Want to stop spending all your time on Facebook ads and focus on CEO things?
Need to move inventory?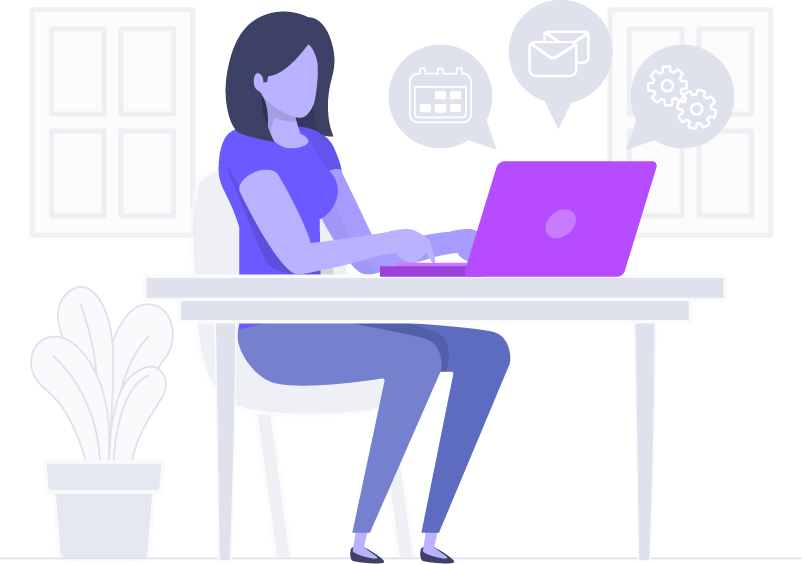 #1: DIAGNOSIS
We perform a comprehensive analysis of your business, so we can find the bottlenecks that are holding you back from growth and scaling.

#2: 10,000 FEET OVERVIEW
This is when we'll provide you with a clear process to revenue outline. We'll also provide you with other actions your team can implement to increase projected result.

#3: LAUNCH CONTROL
This is when we launch campaign with your approval. Launch control is our testing phase. Purpose of this step is to receive important data we can then use to optimize campaign and sales funnel.

#4: OPEN THROTTLE
Once our campaigns are reaching the proper metrics and benchmarks, this is when we take it to the next step! We begin to spend more where we get the best results with your goals in mind.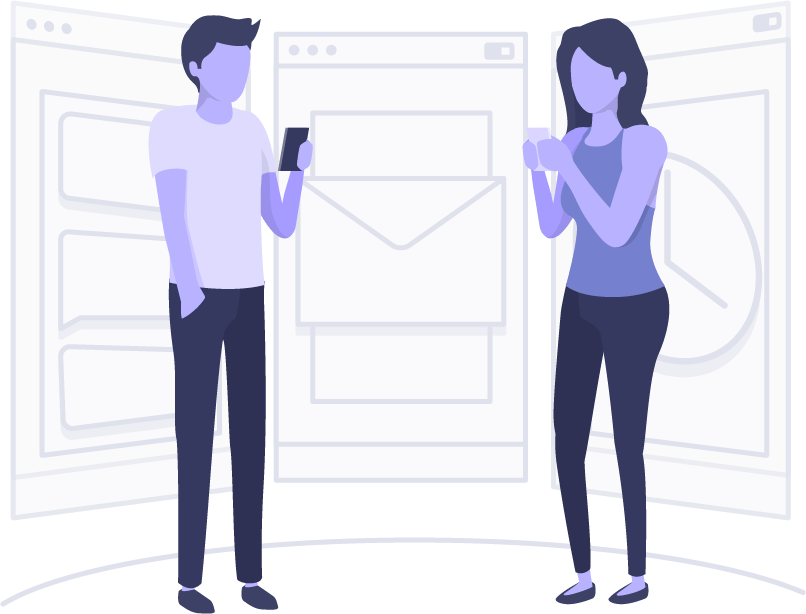 Content First
Putting offers to a cold audience is disrespectful to the sales cycle. However you are missing out on a large portion of your audience who might still have objections, not believe in the product, service or don't see the value. This is why we focus on delivering content to your audience first then to identify where they're at in the sales cycle through their behaviors.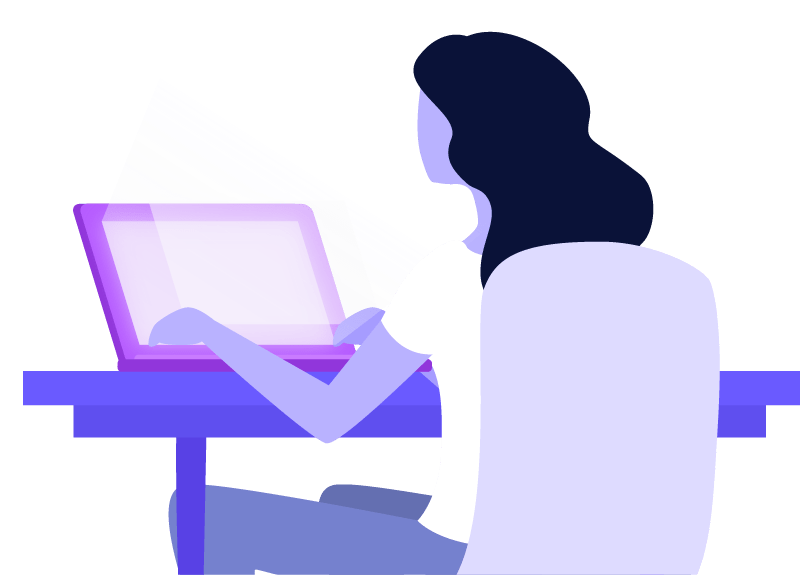 Website
Your website must be user friendly such as fast upload speeds, optimized for mobile, easy check out etc.
Audience
Who are the personas that purchase your product? (Ex. Corporate moms)
Social Media Platforms
Instagram & Facebook acounts must be active with content being posted weekly.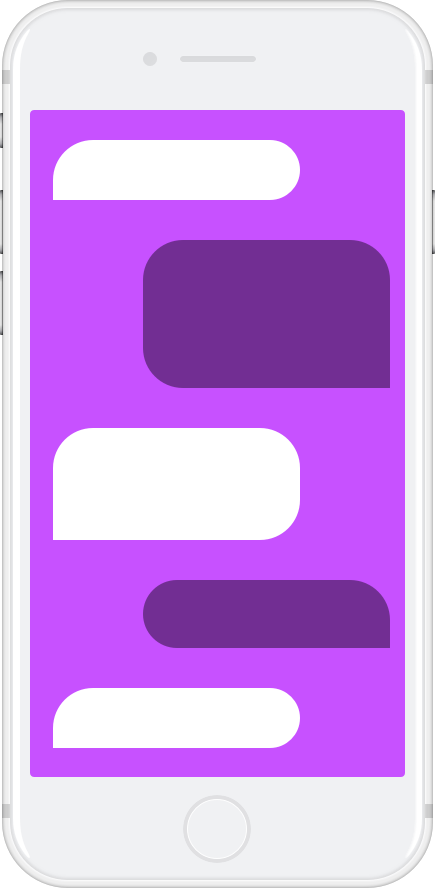 Video Content
This can be unboxing video, product being used, case studies, value based content.
GDPR & Facebook Complaint 
Be sure to have banners mentioning your using cookies to view how customers interact with your website.
Tracking
Facebook pixel, Google Analytics are something that should be considered for optimal results.