Montauk Tackle Co. is an American made sun protective apparel line that was founded in 2008 on Long Island Ny. It's a brand that embraces what America is all about. From the incredible coastlines, mountains, forest and amazing people that work and live on this land of ours. The coastal living heritage is embodied in their line of performance wear.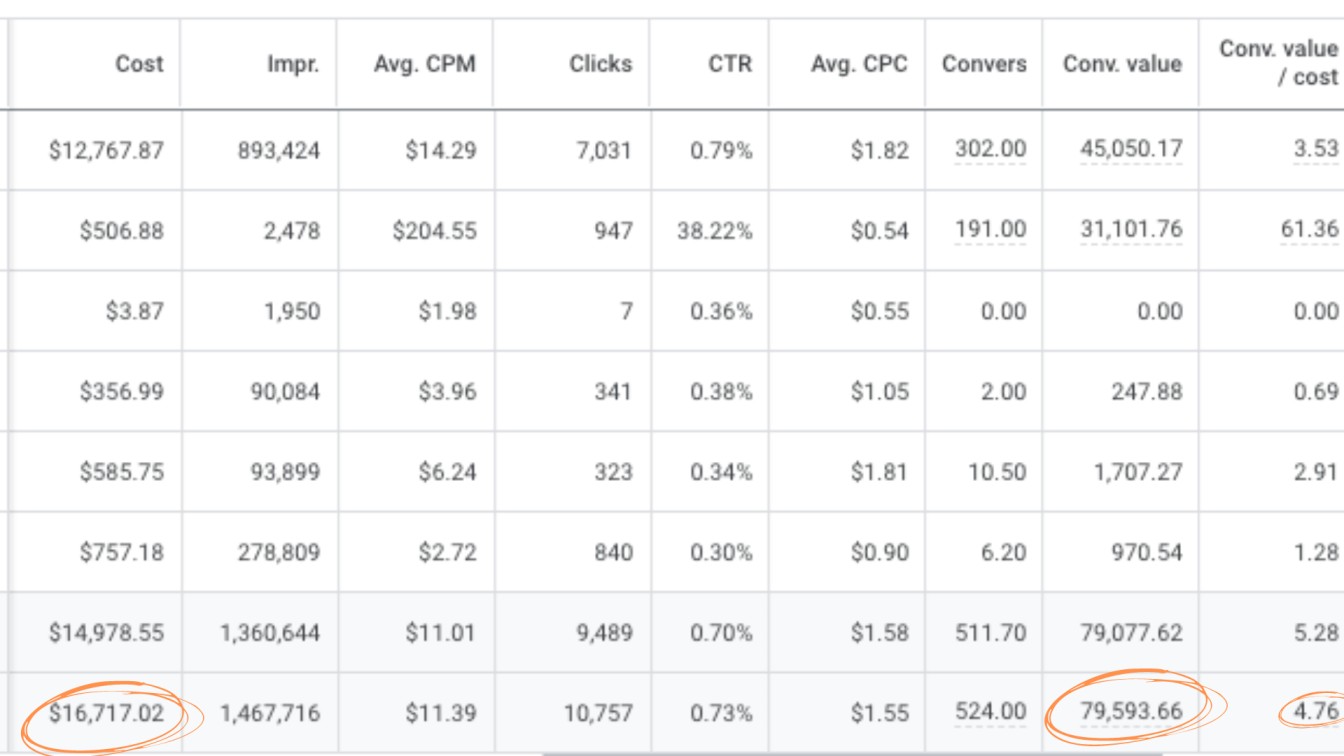 Project summary
Since the brand was founded the majority of the business development was managed in-house. From product design to web development due to the founder having a tremendous amount of experience in creative development from prior agency career experience. Montauk Tackle Co. began to gain popularity in the fishing community. By donating to several foundations, having a couple of brand ambassadors and utilizing paid media. People couldn't get enough of the "red hooks"! It was evident once Montauk Tackle Co. released their newest product called the "Skort". It was flying off the shelves! It became the product best seller passing their crewneck which has been the leading product since it was launched.
The Strategy
Montauk Tackle Co. relied on Facebook advertising when it came to paid advertising. They also had a minor Google ad campaign for brand search. The founder knew he was only scraping the surface with the brand, and wanted to introduce those red hooks into other people's wardrobe. 
This is when we rebuilt their Google campaign from the ground up. Starting off with their 5 top selling products. We set up performance max campaigns for his best sellers as well display, shopping and search campaigns. Throughout this process we tested different audiences, landing pages and keywords. Adding keywords related to searches onto his website, meta descriptions and headlines.
Within the 3 months of our partnership we generated Montauk Tackle Co. $79,593.66 in revenue with $16,717.02 in ad spend bringing a 4.76 return on ad spend. 
Let's Work Together!
Haywire Marketing a company that believes in your vision and has skin in the game!