Magic Garden Online Course
Magic Garden is an online course to help individuals use the universe energy and forces to help you grow inside and out!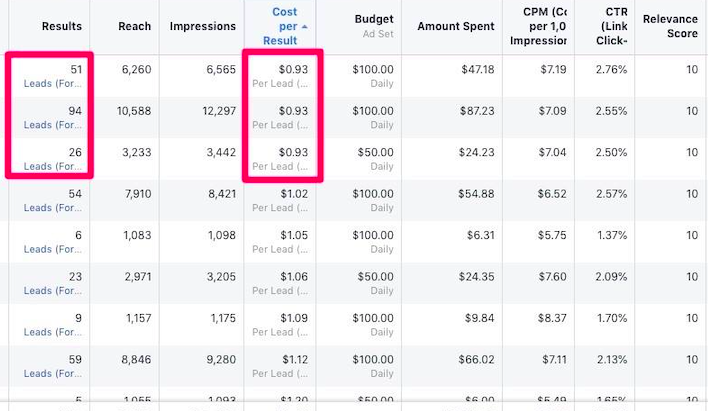 Project summary
The Magic Garden offers a series of online courses and coaching for those who are looking for a guidance and support with their spiritual journey. At this time of our partnership the company is fairly new and is testing several products. The overall goal is create a community of individuals who fit their demographic.
The Strategy
The game plan was to send targeted visitors to a landing page that offered an ebook in collateral for their email. Once we collected their email we then offered them to join The Magic Garden Private Facebook Group. 
Conversion Campaign

Universe Based E-book
Private Facebook Group
Retargeting Campaign
Let's Work Together!
Haywire Marketing a company that believes in your vision and has skin in the game!