improving
Customer Lifetime Value
So many companies focus on acquiring a new customer. It's like this for many industries! Managers praise sales reps for hitting quotes. You can win vacations, substantial bonuses, earn your own parking spot and much more. But what about the people that work on retaining a customer. Making sure that customers are happy with the product and service and are pleased to shop again with you. They're usually a low entry job that is paid by the hour and receive little to know acknowledgement. 
Retaining customers is far more important and cheaper than acquiring a customer. You might say to yourself it's difficult to do that online. How can I build rapport with a customer and understand their needs?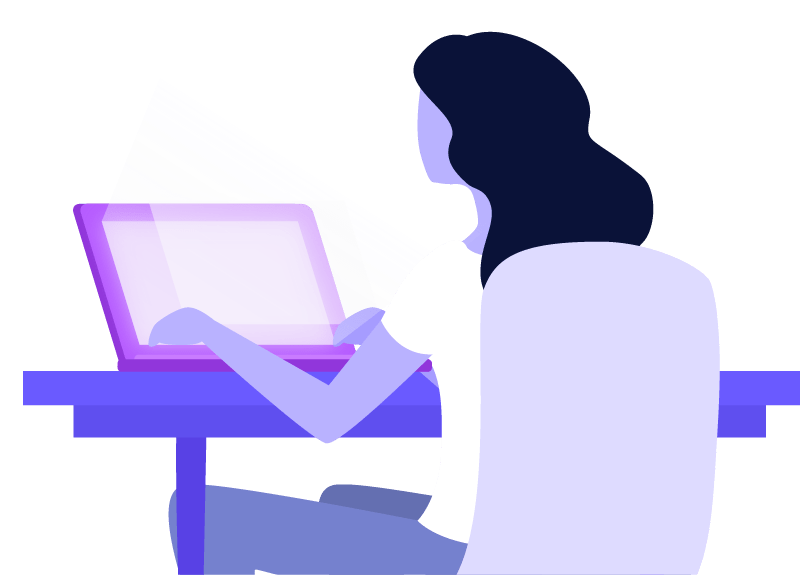 It's honestly not as complicated as it may seem. Our foundation to improving customers lifetime value is to focus on the customer experience. We want this to be a smooth seamless transaction. If it's a high ticket item that is known to have a couple objections before the purchase let's address that right before any call to action. Is your customer pleased to visit your website and browse different items? Do they have to scroll through a small menu for colors or sizes? Or are the options clickable buttons? Hope this is getting your wheels turning. You want the shopping experience to be seamless just like in person. 
When you're shopping in person you're able to interact with the customer and identify what brought them in. What are they currently looking for and then you can present similar options. Online shopping is similar but with a different approach. 
We want to start with increasing your average order value. Cart size matters, whether we're increasing the value of the cart or the items. The higher the dollar amount of the cart or item count increases the probability of that customer purchasing a 2nd time. A way to improve this is  by having a section on a product page where they can "complete the look" or "save in sets".
Let's say we're selling a shirt but the model is also wearing a hat and jeans. Right below the add to cart button or under the product images you can have the hat and jeans listed. You could provide an incentive if they purchase one or both. Yes you're losing a bit on the front end but keep in mind we're thinking of the customer lifetime value. 
As they make these purchases we're now receiving more data on this customer and the type of items they're interested in! Therefore we can leverage that data with artificial intelligence and present the products they're interested in through social media ads, emails and sms. We're providing a much more personal approach that does not disrespect the sales cycle. 
Client acquisition is cool but never losing a customer is cooler.😎
Marketing Can Be Overwhelming. The Good News Is, You Have Options.
Let's Get Started
Ready To Make a Real Change? Let's Build this Thing Together!