Best Flo Sewer & Drain
Best Flo Sewer & Drain is a cesspool & drain cleaning company located in Long Island, New York. They're a very unique client of ours. We provide them Facebook Advertising, Google Adwords and SEO.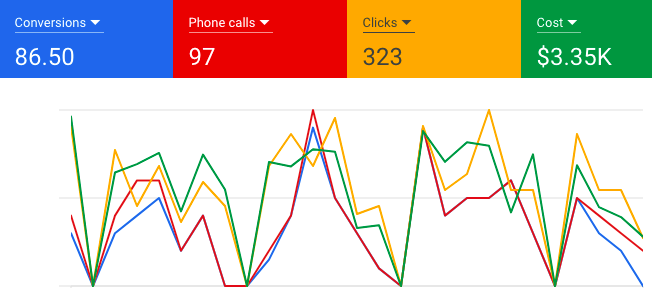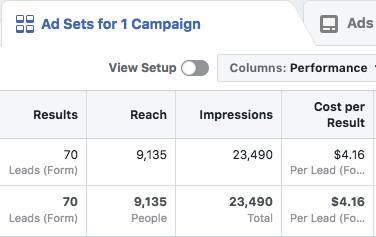 Project summary
When Best Flo Sewer & Drain partnered with us in 2018 they had zero online presences. At that time they were using Home Advisor and word of mouth to fuel the business. To get things started a website was created and several lead generation campaigns. From there we decided to put down the gas pedal. We added Google ads and SEO to the mix! Will upload website rankings at the end of Q3. 
The Strategy
We wanted to get home owners, property managers and commercial buildings who are currently in need of their service. As well creating a local presences with video content and retargeting viewers.
10 Mile Radius With SEO 

Leverage Septic, Cesspool, Drain Cleaning Keywords for Google Adwords

Brand awareness video ads 

Lead Ads On Facebook

Retargeting Campaigns 
Let's Work Together!
Haywire Marketing a company that believes in your vision and has skin in the game!