Allen Dental Studios
Allen Dental Studios is a dental office in Allen, Texas.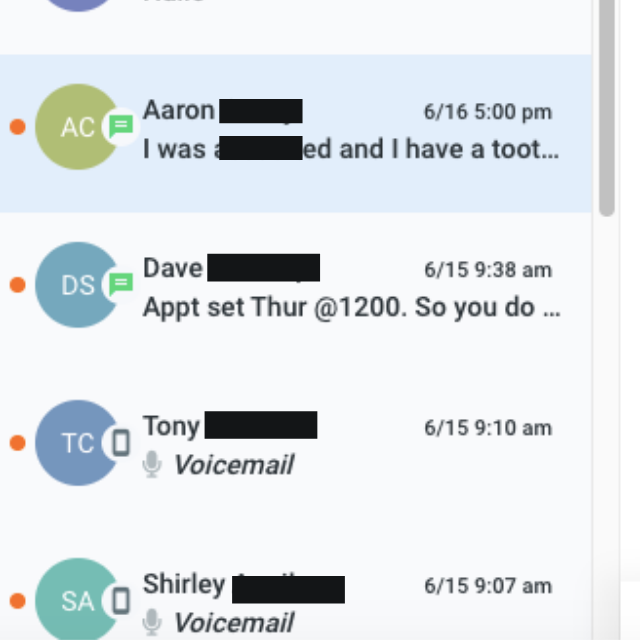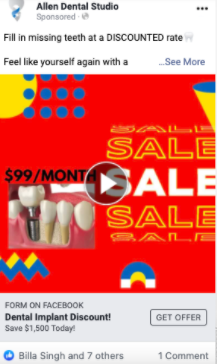 Project summary
Allen Dental Studio is a dental office in Allen, Texas thats been open for 6 months at the time of our partnership. Majority of their patients came through referrals and word of mouth. The overall goal was to get more butts in the chair! 
The Strategy
We tested several offers and moved forward with dental implants. The target audience was individuals between the ages of 28 to 60 years old that lived within a 10 mile radius of the office. The lead magnetic was $99 a month for a dental implant. Those who filled out a form will now be entered into text message sequence.
10 Mile Radius Within office

Age Group 28-60 Years Old

Lead Generation

GHL Text Messages, Voice Mails & Email Follow Up

Retargeting Campaigns 
Let's Work Together!
Haywire Marketing a company that believes in your vision and has skin in the game!