RESULTS WITHIN 90 DAYS
OR WE WILL WORK FOR

FREE




#DigitalDreamTeam
Digital advertising is our superpower
At Haywire Marketing, we're more than just another paid advertising  agency/marketing agency. We are your eCommerce growth partner. That means we focus exclusively on digital marketing strategies that we know drive exponential growth for  eCommerce brands: Facebook advertising and email marketing. To that end, we've partnered with Facebook and leading email marketing platform, Klaviyo. Unlike other ad agencies, we don't offer a huge catalogue of digital marketing services. Instead, we've built our reputation on high-converting ads and email marketing strategies designed for high-value customer acquisition and building trust. In other words, we like to stick to what we know really  works – and what we're good at!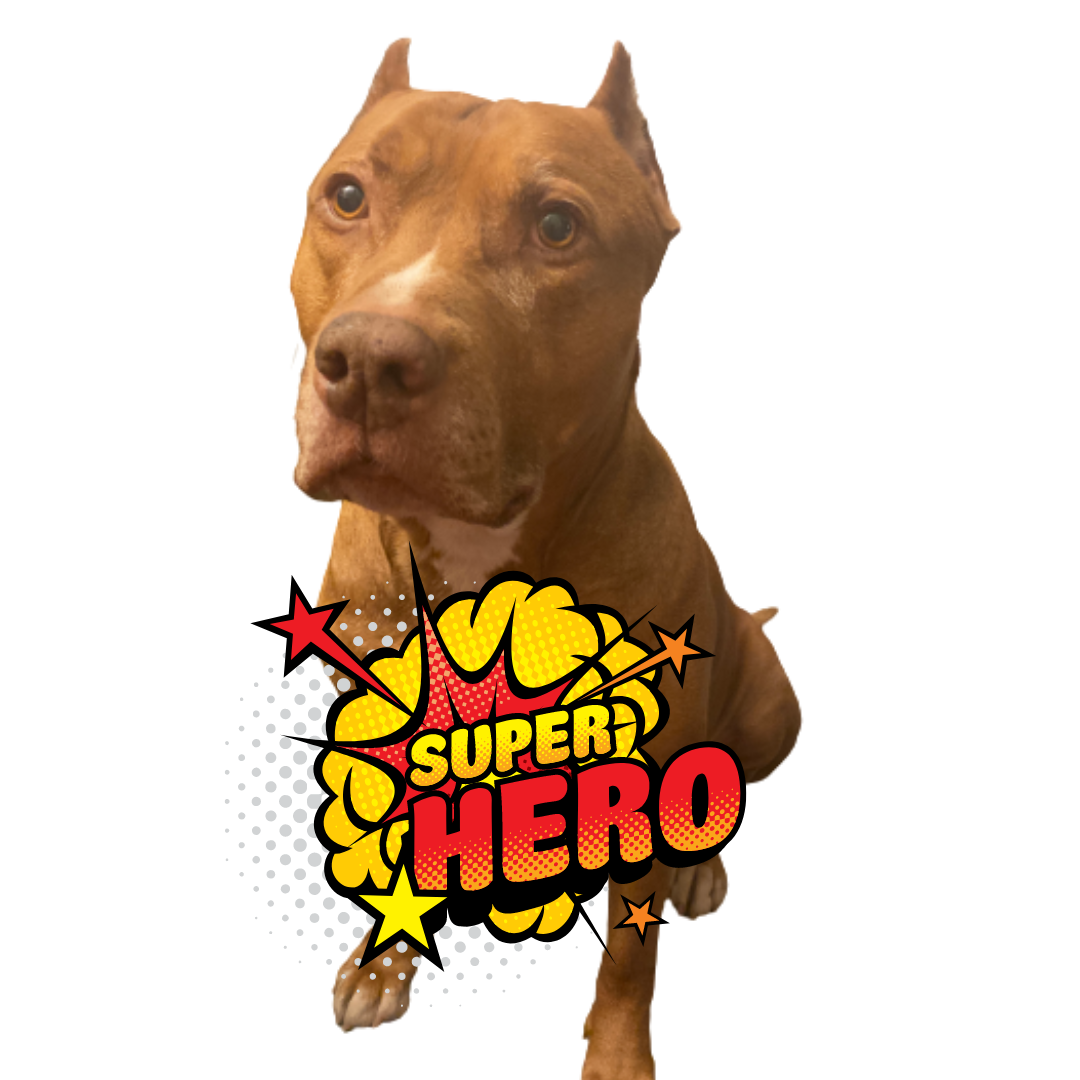 Delivering exponential eCommerce growth
We specialize in creating high-converting paid advertisements and email marketing campaigns for eCommerce brands.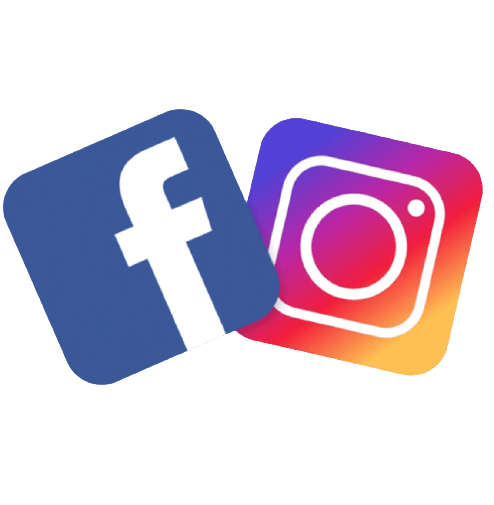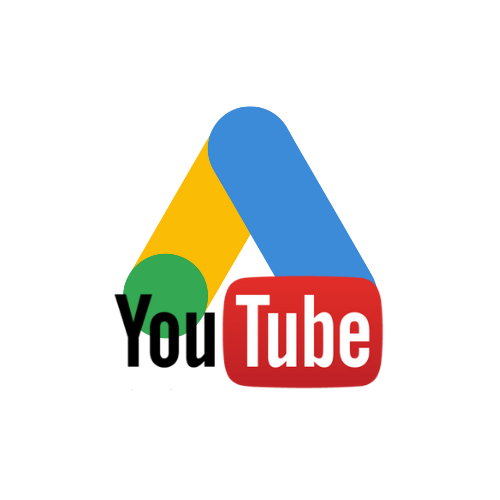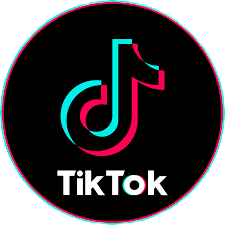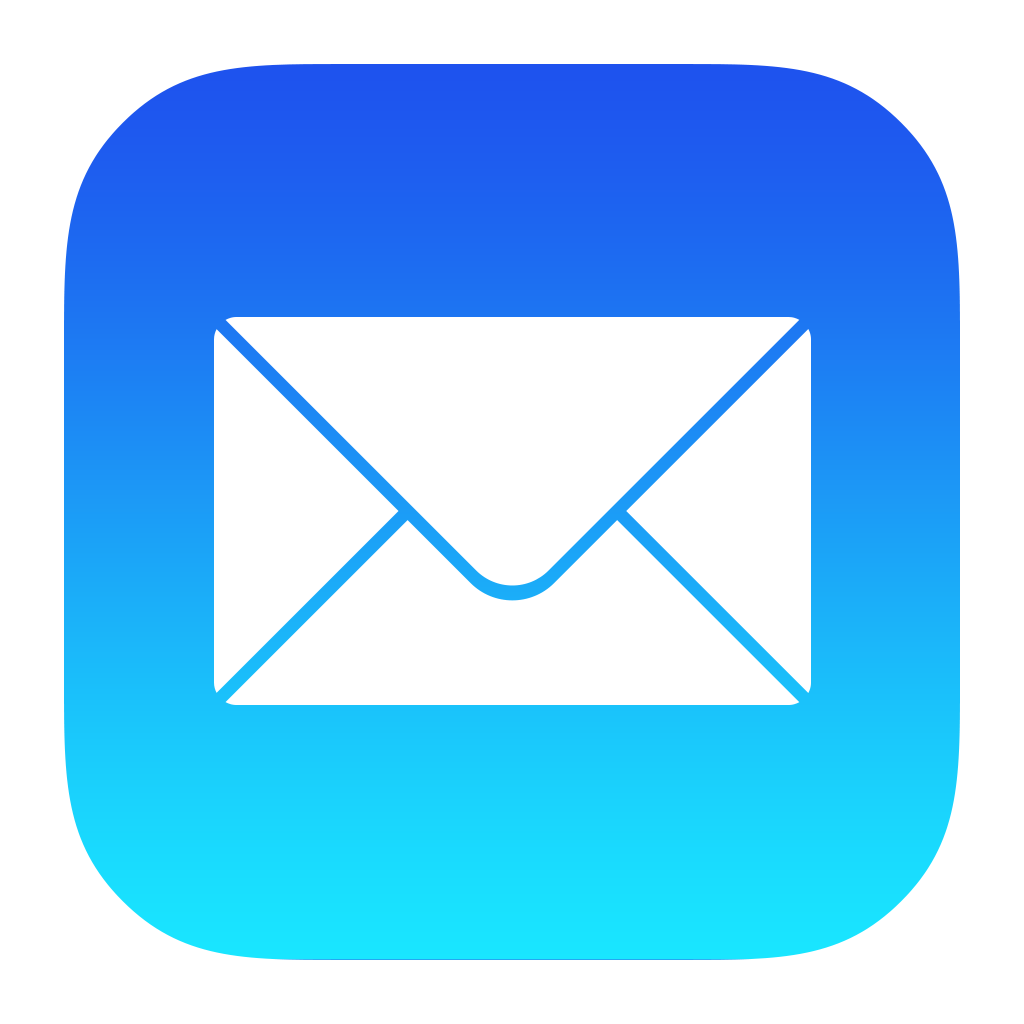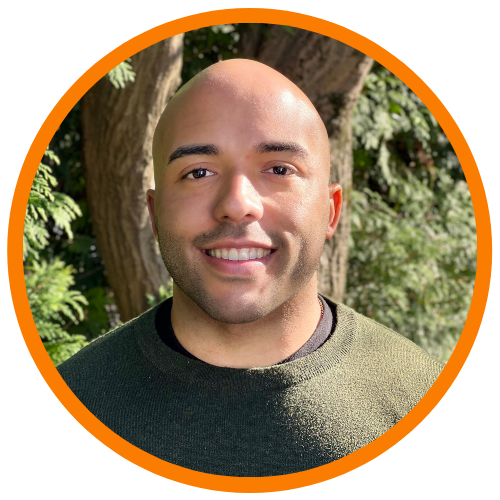 #EcommerceGrowth
What we do
If you're looking to grow and scale your eCommerce brand, you're in the right place! We have generated over 7 figures in tracked sales for our eCommerce clients through Facebook and Instagram advertising, Google, Youtube, TikTok and strategically built sales funnels. Paid advertising is one of the fastest way to grow a brand. As long the proper systems are in place. If you're unsure what these stems might be visiting our blog to learn more about what it takes! 
#Communication
This is something that we take seriously at Haywire Marketing and is part of our core values. Being transparent with our clients and having an open dialogue with them is something we take seriously. By contacting our team and our clients team together via slack. Within that channel you will receive near immediate responses by one of the staff. Also providing weekly reports of the accounts performance within the last 7 days. We also provide weekly and bi-weekly meetings via Zoom discussing accounts next steps.